Indoor Air Quality Experts
Indoor Air Quality Solutions for Your Florida Home or Business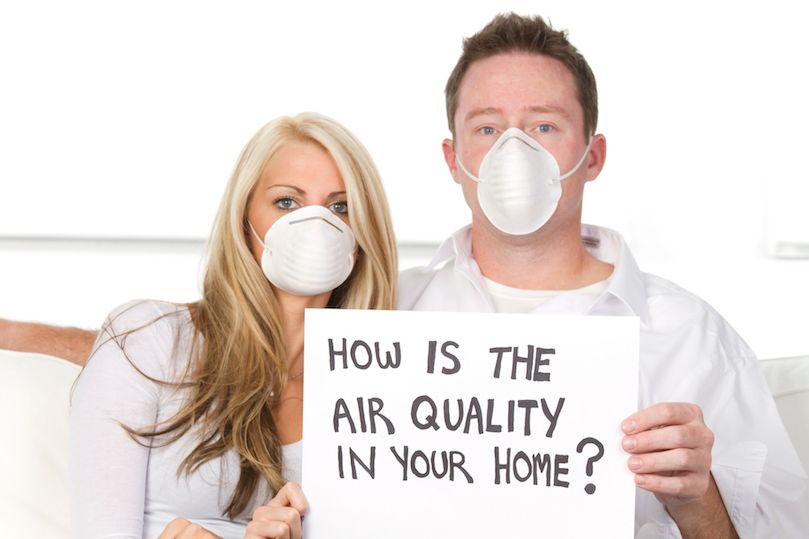 Eco Air Systems serves the Daytona Beach area with affordable and reliable Indoor Air Quality products and services. Our offering includes the following array of products to meet any air quality need:
Air filters and Air Oasis purifiers to clean your indoor air

Air duct cleaning and maintenance

Dehumidifiers to remove excess moisture and prevent mildew

Insulation services

UV light air cleaners to kill mold and bacteria in your AC system
Regular Maintenance Solutions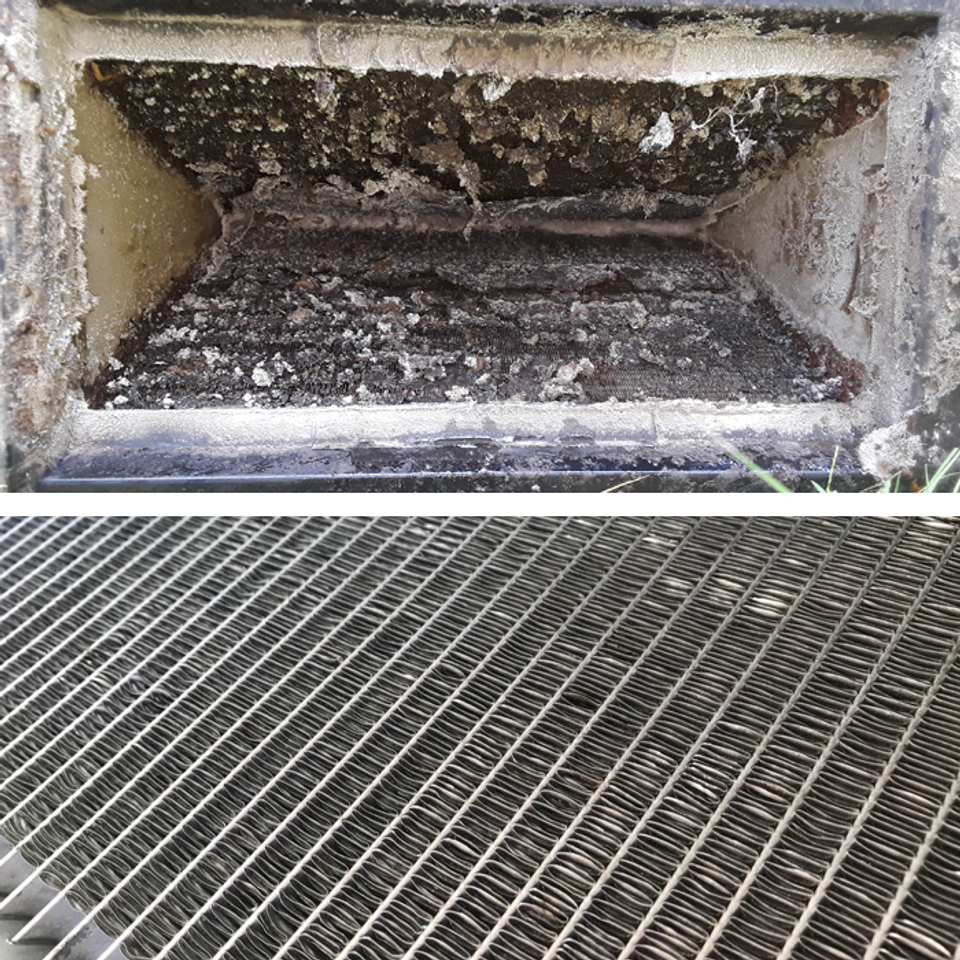 We offer maintenance plans
Help keep systems in good working condition. Maintenance is also a must to keep manufacturer warranties valid. Not keeping the system tuned can cause increases in your electric bill and can cause strain on the A/C parts causing premature failure. It also prevents clogging of the A/C coil with organic growth which can cause sickness in the home.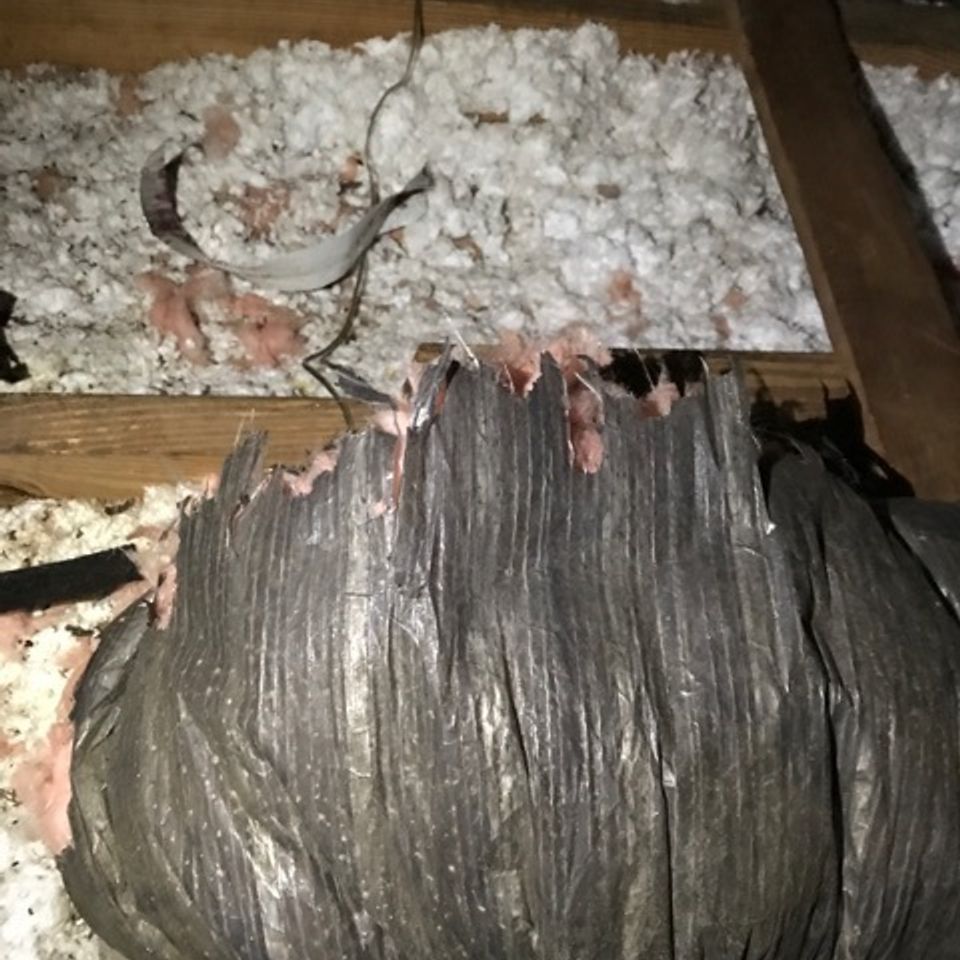 We replace torn/deteriorated duct work
Redesign systems if the system is not cooling the home properly (Limited availability for duct replacement/repair during summer months)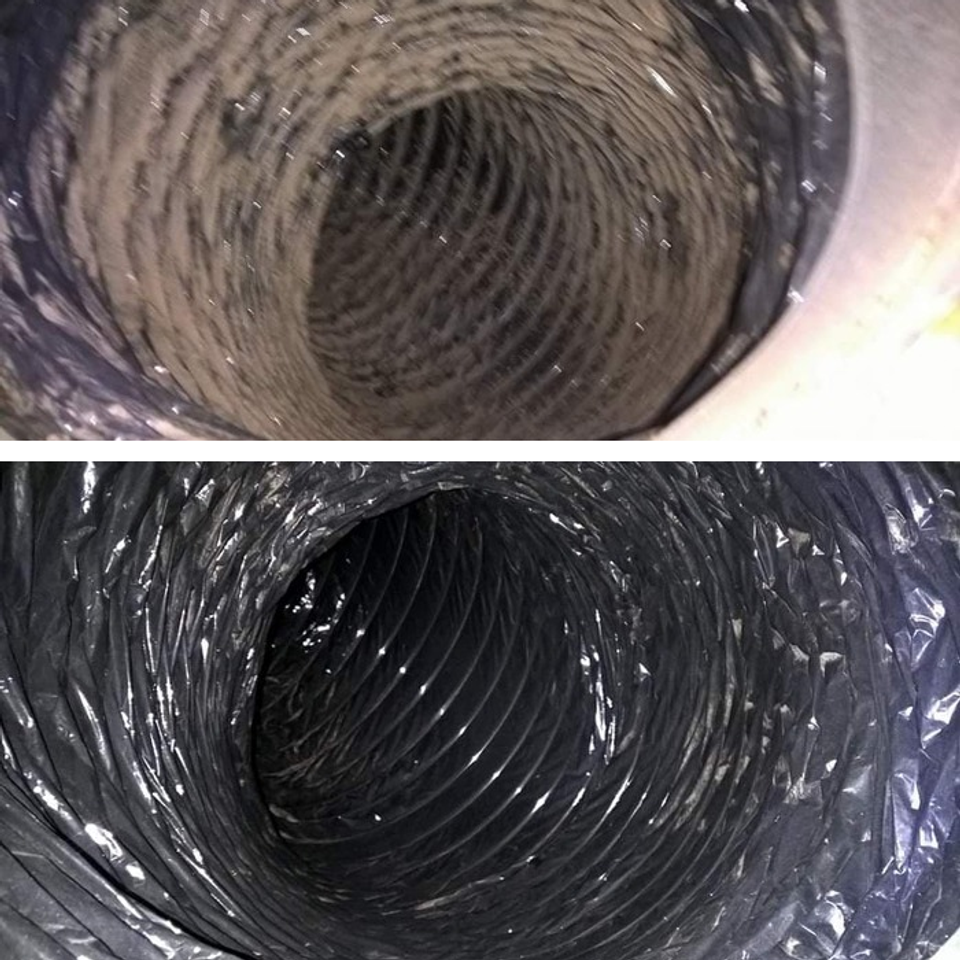 Duct Cleaning Services
We will clean your ducts until they are free of dust and contaminants.
There's more to air quality than maintaining your heating and cooling systems.
Improve indoor air quality at your home with the latest and most effective air quality control products and services. Eco Air Systems indoor air specialists offer a complete lineup of high-quality air purification and humidity control services for our Daytona Beach, FL area residential and commercial customers.

Our Indoor Air Quality services increase the comfort your HVAC system provides while helping to minimize allergy and asthma symptoms in susceptible individuals. Clean, safe air is important to your family's health and well-being, that's why Eco Air Systems offers high-quality air purification products and air quality control services.
Duct Cleaning - Daytona Beach Fl
Eco Air Systems performs AC and Heating duct cleaning in Daytona Beach and has serviced this area for over 12 years as well as heating cooling repair and duct cleaning.