Air Conditioning & Heating
Did You Know Eco Air Systems is the Premier RUUD Dealer in Daytona Beach, FL?
Eco Air Systems is proud to be an authorized Premier dealer of RUUD brand products. RUUD is known for quality and value with some of the most efficient air conditioners available today.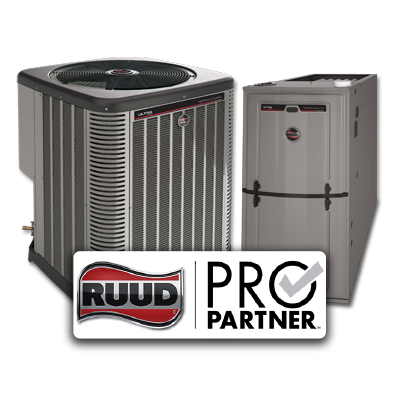 Air Conditioning Installation & Repair Experts in Daytona Beach, FL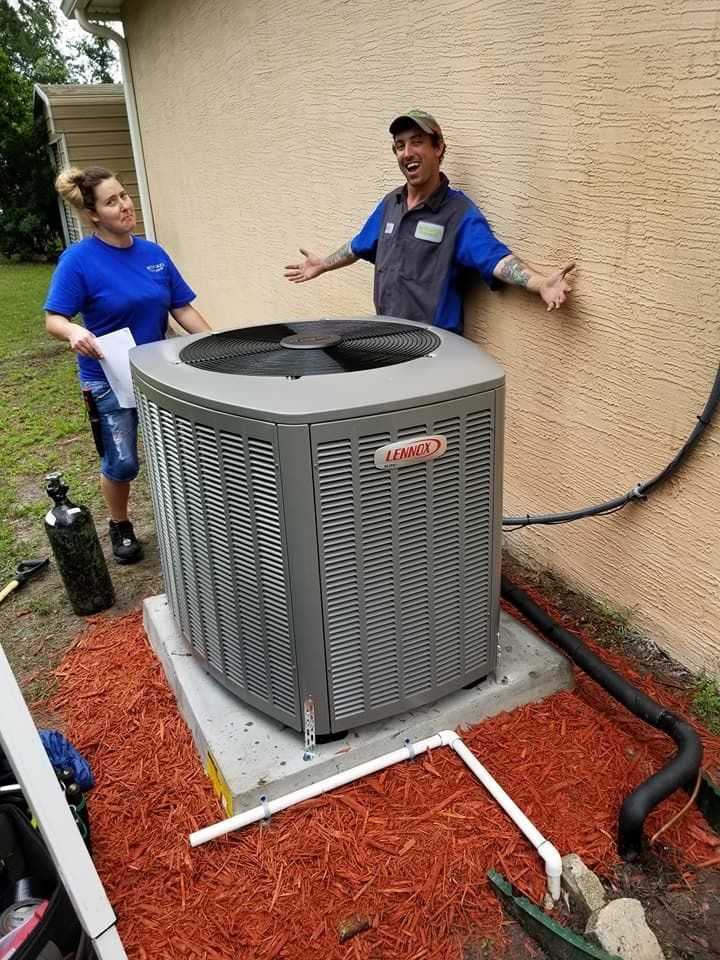 At Eco Air Systems, we offer a complete lineup of high-quality AC services for your Daytona Beach, FL area home or business. Our AC experts are professionally-trained and certified in the air conditioning niche in which they work. This means that you can rely on the services that Eco Air Systems performs will give you the best indoor comfort that modern technology can provide. From AC installation to air conditioning repair and emergency service, our experts bring quality AC services to you with 100% satisfaction guaranteed.
Residential AC Service
Our comprehensive cooling services are a dependable way to keep your Florida home and family cool even during the hottest months.

• Central air conditioning installation
• AC and heat pump diagnostics and repair
• Emergency cooling system repair service
• Air conditioner and HVAC maintenance
Commercial AC Service
Our professional AC services are a reliable way to keep your commercial space comfortable all year long.

• HVAC system design, layout & installation
• AC troubleshooting and repair
• Emergency HVAC system repair service
• Regular AC maintenance
• Commercial air quality control services
• Commercial air duct servicing
Residential & Commercial Heating Services available throughout Daytona and Surrounding Areas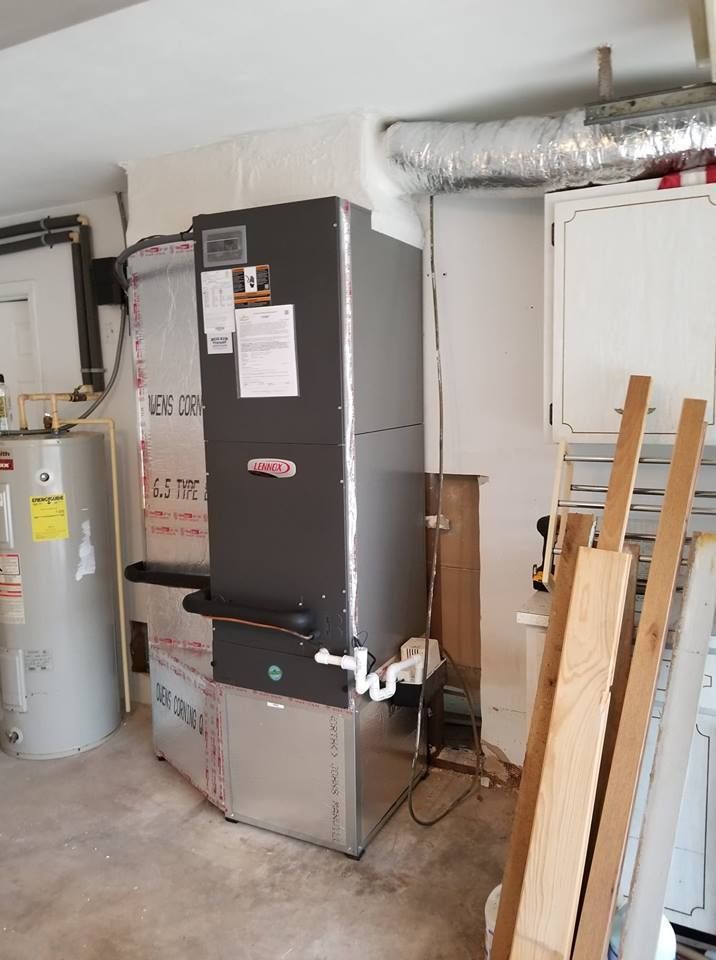 If you are searching for a dependable Daytona Beach, FL heating contractor, then look no further than Eco Air Systems. Eco Air Systems provides a complete lineup of expert services to keep your heating system in top operating condition throughout the fall and winter months. From heat pumps to a complete HVAC system, we provide a full line of comprehensive services to keep your system's heating and cooling functions running smoothly year round. We offer heating installation, repair and maintenance.
Eco Air Systems home heating services include:

• Furnace and heat pump installation
• HVAC system troubleshooting and repair
• Emergency heating repair service
• Furnace, heat pump and HVAC maintenance

10 Services that Set Eco Air Systems Apart from the Competition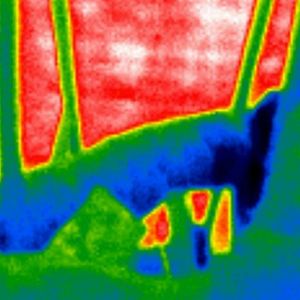 1) We offer Seek Thermal Imaging
This helps isolate and identify leaks in the duct work.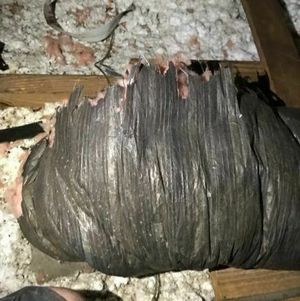 2) We replace torn/deteriorated duct work
We can even design systems that are not cooling the home properly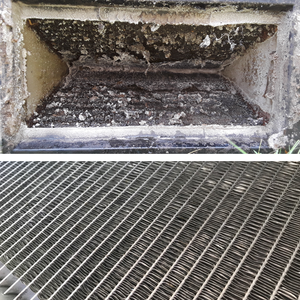 3) We offer affordable maintenance plans
Help keep systems in good working condition. Maintenance is also a must to keep manufacturer warranties valid. Not keeping the system tuned can cause increases in your electric bill and can cause strain on the A/C parts causing premature failure.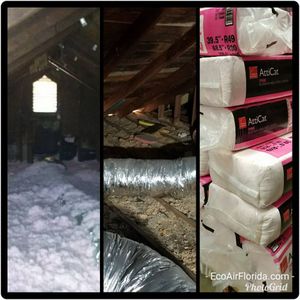 4) We offer Blown in insulation for attics
This will help raise the R-value of the home and increase the heating/cooling efficiency of the home. The result: Reduce/lower power bills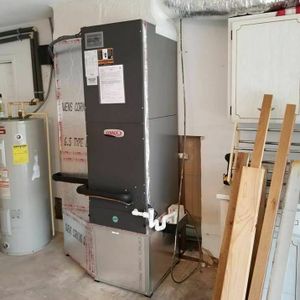 5) We are also Heating specialists
While Air Conditioning is the bulk of our work, we are just as experienced in heating.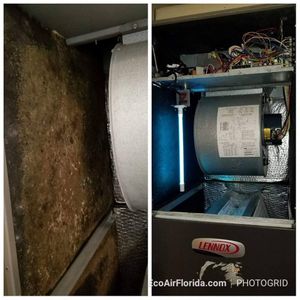 6) We offer UV Light Installation
We offer UV light installation to prevent organic growth in air handler cabinets.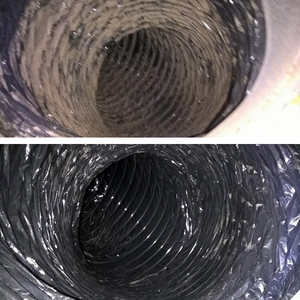 7) Duct Cleaning Services are our specialty
We will clean your ducts until they are free of dust and contaminants.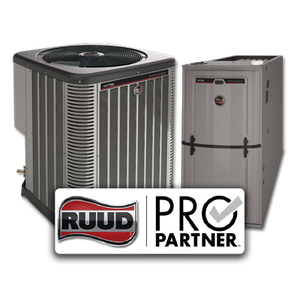 8) We are Daytona's Premier RUUD Dealer
We offer the full line of RUUD equipment including solar ready systems and mini-splits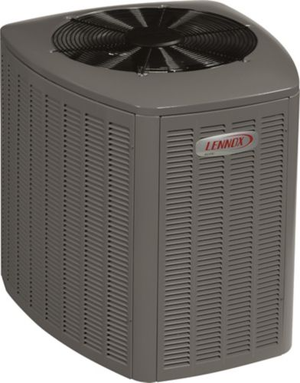 9) We install & repair existing AC units
We can install and repair any brand residential A/C and heating split systems as well as manufactured home package units.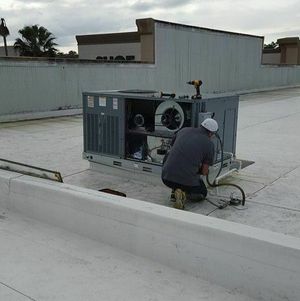 10) We are experienced in Commercial HVAC Systems
We have the capabilities to install and repair commercial air conditioning, package units, water-to-air systems and chillers. We can also install commercial duct work.  
Is your air conditioner or heating system broken or in need of repair? 
Tell us what's going on and we'll get it fixed. Submit your information below
or simply give us a call (386) 256-5436